We update this diary regularly. Go to our links page to reach websites for the diary entries.
16th November 2018: We ran a seminar at the National Education Show in Cardiff entitled "The EAL Friendly Classroom in the EAL Friendly School". We have Wales history activities in development. You can find a link to the follow up page by clicking on the dragon.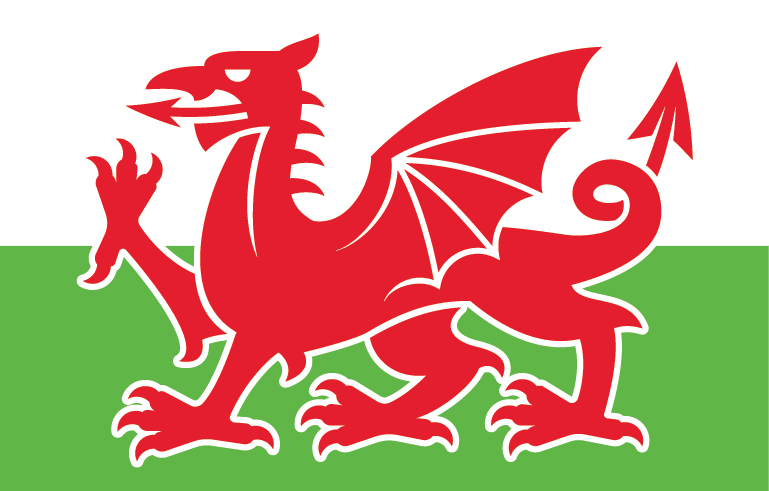 1st December 2018: Our development workshop on finance, money and economics. Activities on tax justice, tax havens and private finance initiative (PFI) in the pipeline. We are looking for economics teachers to comment and pilot these resources.
5th December 2018: Eighteen excellent ideas for scaffolding talk at the School 21 Teachmeet.
26th January 2019: Our most recent activities development workshop was on the books in the 2019 UKLA long lists for KS1 and 2.
7th February 2019: We presented our Bradford on Avon monastic barn activities to teachers. Details and contacts on the Bradford Preservation Trust website.
2nd March 2019: LWL network meeting in Cambridge.
5th March 2019:"Longstanding research has suggested that setting and streaming have little impact overall, but disadvantages pupils placed in low groups. But why, then, do the practices remain so prevalent?" London meeting organised at Hatfields off Stamford Street by IOE and EEF. This was a very cheering meeting, since our rich tasks work best in mixed attainment grouping. We have signed their pledge and encourage you to do so. Details here.
9th March 2019: LATE (link to website) conference on stories and storytelling. Next conference 15th June with keynotes from colleagues at English and Media Centre
16th March 2019:We really enjoyed the SATEAL conference in Edinburgh.
6th April 2019: London based writing group meeting at the Wallace Collection to be inspired by Dutch interiors. Find out about the UK National Writing Project. Contact us if you are interested in joining a writing group.
27th April 2019: Our free development workshop is maths oriented. Email us if yopu are interested in attending.
12th June 2019: Our June development workshop is in the Mendips and looking at geography and history. Email us if you are interested in attending.
15th June 2019: The next LATE conference is now booking. Title: Whose English? Whose Knowledge? and cost is only ten pounds with lunch included!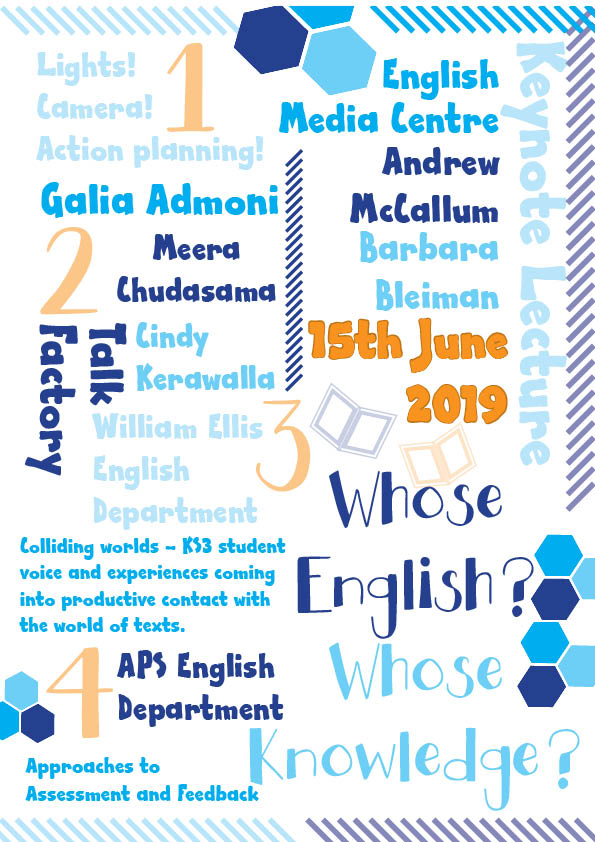 21st June 2019: We are running a workshop on multilingual story telling at the NATE conference in Chester.
2nd July 2019: Fast track literacy for EAL course in London.