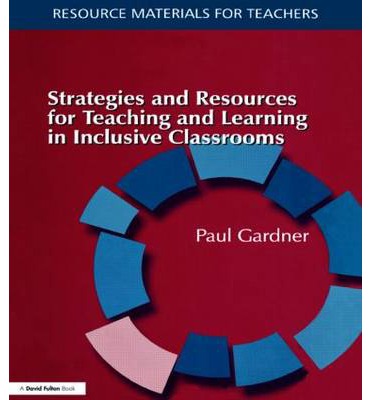 This book, one of the best explanations of the nature and value of Collaborative Learning, published in 2002, is back in the news. The Daily Mail, now a reformed character?, summarised Paul Gardner's most recent research (see on the right). His full article can be found in "English in Education" - the NATE English journal. Paul has agreed for us to show you the first chapter of this book, since it is still in print and there has not really been anything better published since. Link is on the book cover above.
.
Australian schools are better at teaching children English than schools in England, according to new research.
Dr Paul Gardner, a lecturer at Curtin University's School of Education, compared the English curriculums of England and Australia - and found a significant difference in the way pupils are taught in the two countries.
His study, published in the English in Education journal, says teachers in England were faced with a rigid curriculum in how they could teach the language, while Australia's curriculum allows for more creativity and flexibility.
His research found that 68 per cent of England's curriculum emphasises a didactic, teacher-directed approach – with a focus on phonics, spelling and prescriptive grammar - as opposed to interactive learning.
Dr Gardner, a British former academic who now lives in Australia, also found that the Australian curriculum was better at combining the basics of English with a broader socio-linguistic view of the language allowing students to reflect on and respond to a wide range of literature.
What the research shows is the England-based approach focuses very heavily on language at word level and did not encourage pupils' exploration of meaning at the level of texts'